Home Improvement in Tillsonburg, ON, Starts Here
When it's time to give your interior design a makeover, count on Flooring Canada Tillsonburg as your supplier of quality materials and flooring. We make home improvement in Tillsonburg, ON, a simple and hassle-free experience. With our versatile selection of products and unwavering customer support, you have the materials and resources to improve the appearance and value of your property.
Find the right products at one convenient location. As your full-service flooring and remodelling showroom, we carry the items you need to complete projects of virtually any size. Whether you want to make your windows stand out or you're seeking ways to improve your interior, we're here to help you meet your interior design goals. From window treatments to bathroom remodels, there is something for every kind of project at our location.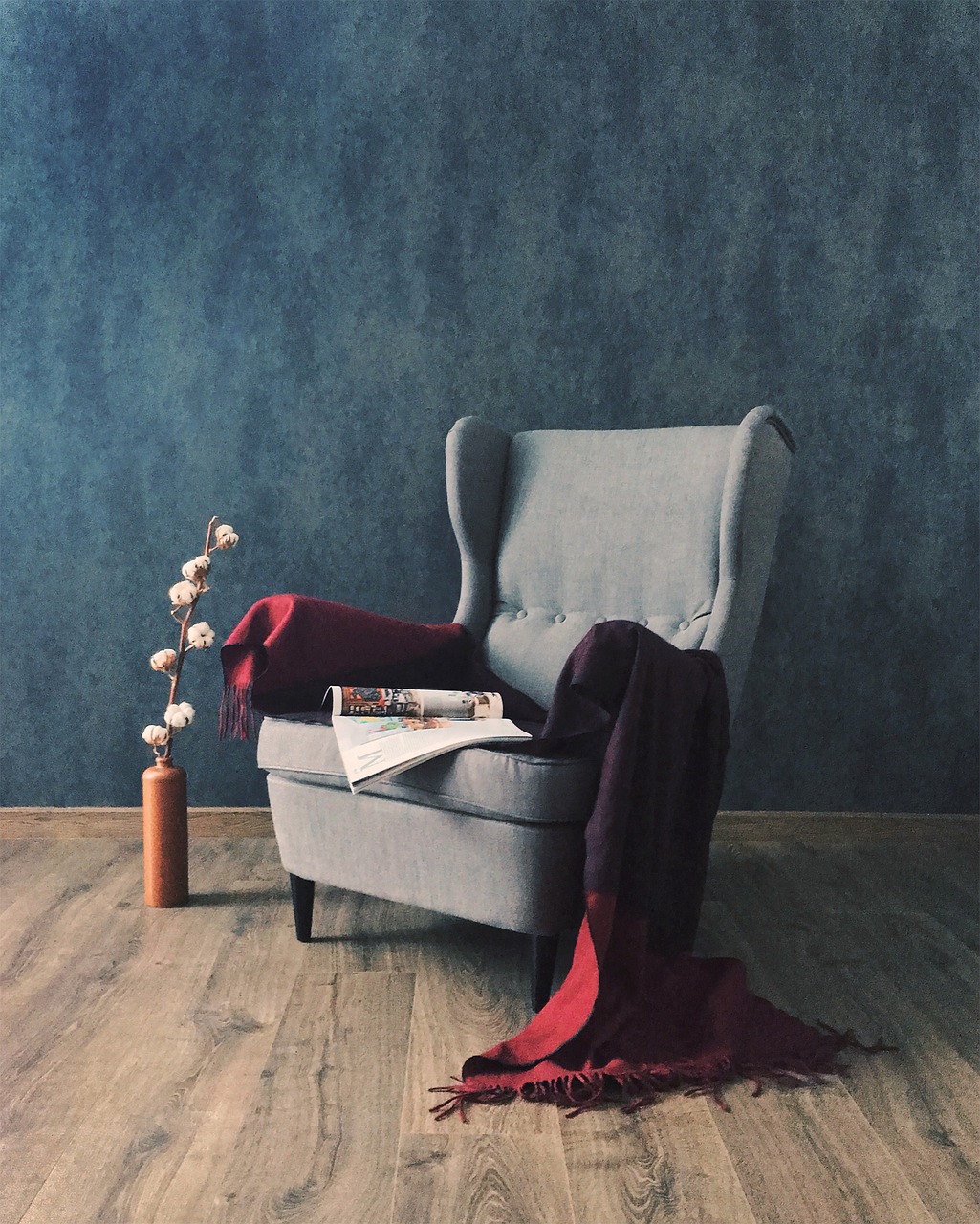 Window Treatments Make Rooms Stand Out
Are your walls and windows looking a little bare? Add some form and function to your room with our selection of window treatments. Curtains, blinds, and shades can frame the appearance of an area and even make details in your interior design pop out.
Window treatments are also a practical investment. Items like blinds and shades can open and close, blocking out the sunlight and improving the comfort levels in your room. In turn, these treatments will protect your furniture and occupants from UV damage, as well as reduce the need to crank up your air conditioning during those hot days.
Proud Retailer of Shade-O-Matic® Window Treatments
Improve indoor temperatures, control the natural light, and elevate your interior design with Shade-O-Matic® window treatments. We are an authorized retailer for this highly-esteemed brand. Available in a variety of colours, styles, models, and designs, our collection of window coverings can seamlessly integrate with virtually any interior design.
The Bathroom Remodelling Project, Redefined
The bathroom is perhaps one of the most-visited places in your home next to the kitchen. Improve the ambience and functionality of this space with our bathroom remodelling supplies. Our showroom is your source for:
Vanities
Backsplashes
Bath Tile
Shower Tile
Custom Showers
We are authorized retailers of Schlüter bathroom products. With their reputation for quality, long-lasting materials, Schlüter is a smart choice when your project calls for a brilliant interior design that is meant to last.
With You Every Step of the Way
Making home improvements is always an investment. Count on our showroom to get your project on the right track. Our showroom staff is well-versed in the latest trends and practices in interior design. Simply discuss your needs with us, and we'll help you find the right products for your project. We can even coordinate installation services by professional contractors.
Contact us to arrange a consultation for home improvement products. Our showroom proudly serves property owners throughout Tillsonburg, ON, as well as the surrounding communities.